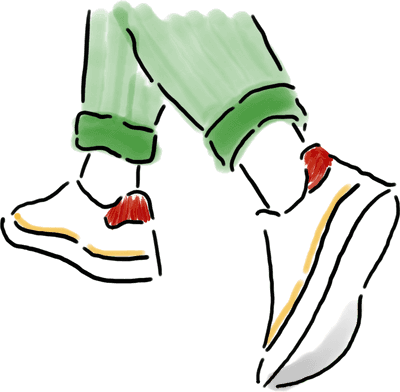 Use Hit Your Steps on your iPhone to see your average steps per mile/km over the last 90 days.
See how many miles/kms you need to walk each day to reach your step goals.
Find you Walking Routes recorded on your Apple Watch, that with help you Hit Your Steps.
Read the origin story of Hit Your Steps